Blog post
Happy Ningels Graces the Pages of Sunday Mainichi
2014.05.29
Comments Off

on Happy Ningels Graces the Pages of Sunday Mainichi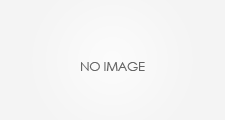 Facebook game Happy Ningels was featured in the June 8th edition of the Mainichi Newspapers-published weekly news magazine Sunday Mainichi (on shelves May 27th), as part of the series on corporate style and customs.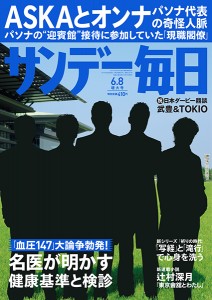 As the first weekly magazine of its type to be published in Japan, Sunday Mainichi can be found in hospitals and public institutions throughout the country, not to mention the weekly's general distribution footprint. Well known among businessmen and entrepreneurs, it remains a trusted media source to this day, over 90 years since its initial publication.
Happy Ningels was introduced in a piece emphasizing the unique perspectives—both motherly and cosmopolitan—that shaped the game, as part of the Sunday Mainichi series on corporate style and customs. Written with the credibility and journalistic standards characteristic of this newspaper company-produced weekly, the series shines the spotlight on businesses working to put their dreams into action by undertaking new and exciting projects.
Return Top