Blog post
Japanese Version of "Happy Ningels"
2014.09.11
Comments Off

on Japanese Version of "Happy Ningels"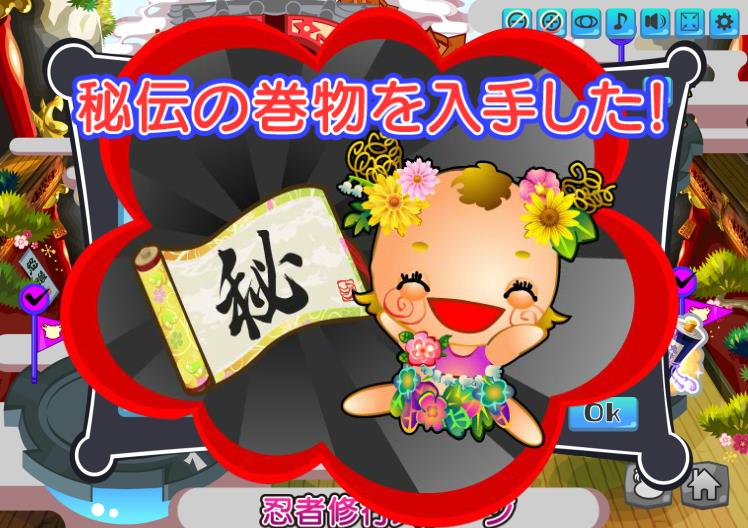 Celebrating 1-Year Anniversary of the Release of Popular Gaming App "Happy Ningels," With U Announces Eagerly-Awaited Japanese Language Version
Starting September 11th, Japanese language support will be implemented for Happy Ningels, previously only available for play in English and well-received in overseas markets.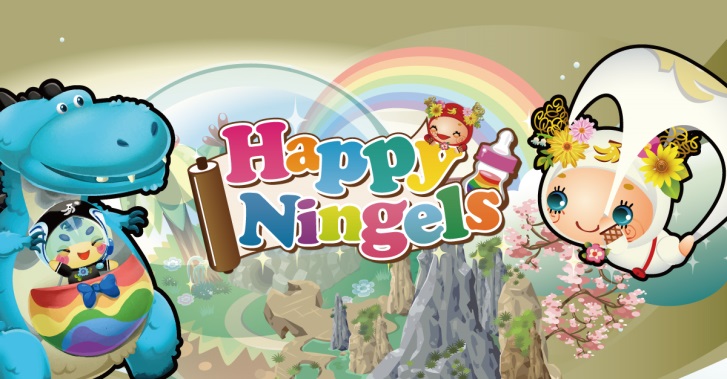 SAPPORO, Japan – With September 2014 marking a year since the release of Facebook game Happy Ningels, whose list of registered users continues to grow, With U Co., Ltd. announced implementation of Japanese language support for the game starting with the "Ninja Training Stage."
『Happy Ningels takes place on a faraway world, where cherubic babies born from bananas imbibe milk to transform into ninjas. Slipping away unnoticed by the adults around them, they embark on a fantastic adventure, weaving a story equal parts adorable and stylish.
Happy Ningels is a puzzle-filled adventure, comprised of two primary components. The Action Stages require careful thought and keen judgment, as players solve mysteries and navigate various obstacles while progressing through seven stages of seven levels each. Decoration Mode provides players with an opportunity to express themselves by customizing their home using items and coins collected on their adventures, with social aspects such as the invitation of friends also playing a key role.
Do you have what it takes to tackle an adventure that grows more challenging by the level, calling for an insatiable intellectual curiosity as you strive to piece together the great puzzle, all while experiencing a dazzling fantasy world?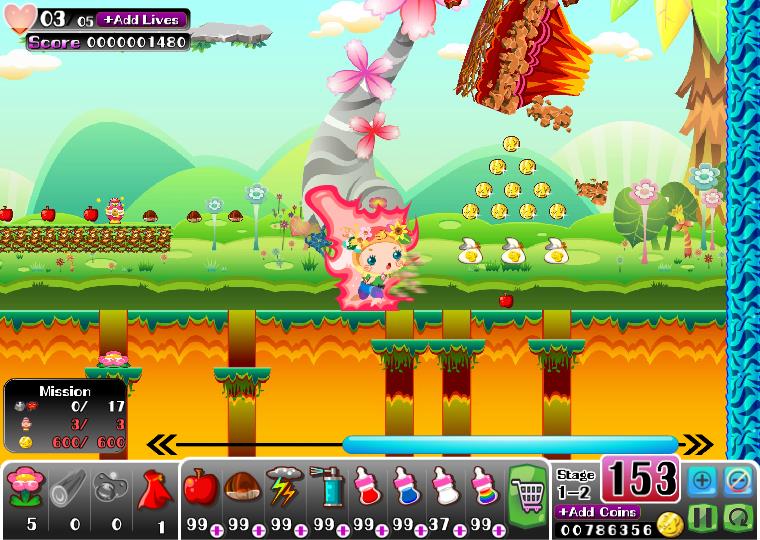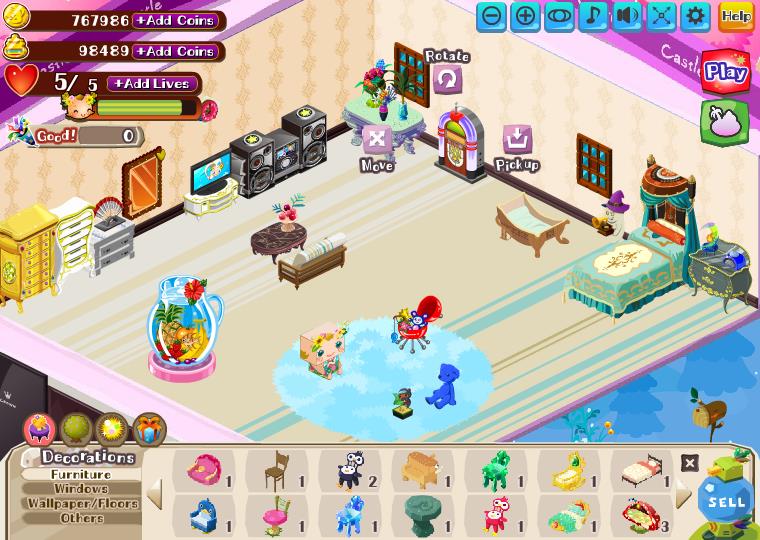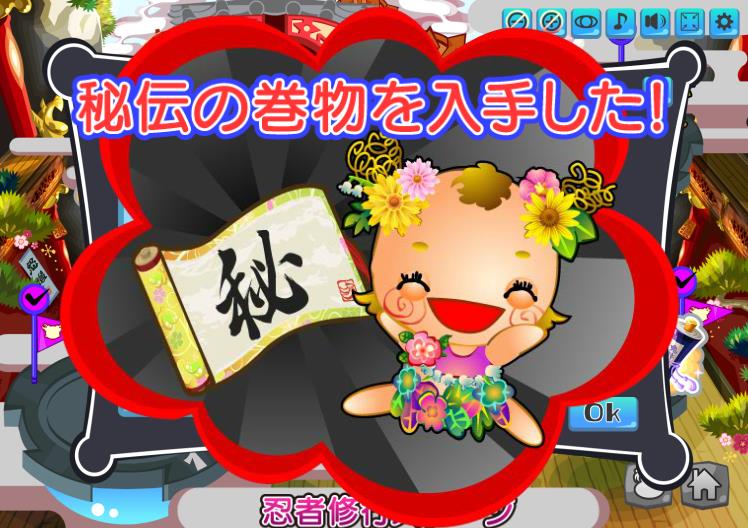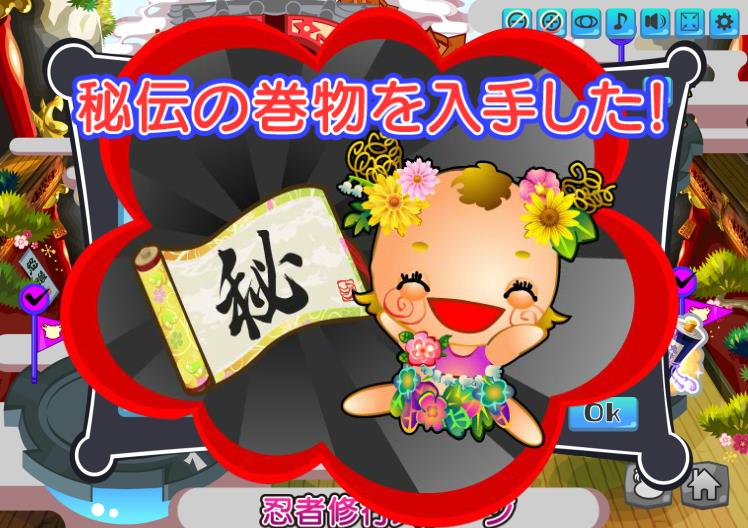 Happy Ningels on Web: http://www.happyningels.com/
Happy Ningels on Facebook: https://www.facebook.com/happyningels2013
Happy Ningels on You Tube: http://www.youtube.com/user/GwithU2013?feature=watch
Contact
Yasunao Yoshikawa,With U Co., Ltd
Tel:+81-011-261-9901
Mail:press@wizyou.co.jp
Fax:+81-011-261-9902
Return Top