Blog post
Traffic Safety Class Held at Maruyama Elementary School
2019.04.25
Comments Off

on Traffic Safety Class Held at Maruyama Elementary School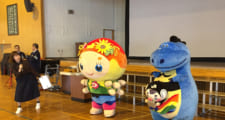 Molly and Eme Help with Traffic Safety Guidance
On April 24th, Molly and Eme visited the Maruyama Elementary School, located in the Chuo Ward of Sapporo, to host traffic safety awareness classes. Happy Ningels' Molly and Eme joined representatives of the Nishi Police Station and Hokkaido Traffic Safety Promotion Committee to provide traffic safety guidance for the students, with just some of their activities highlighted below.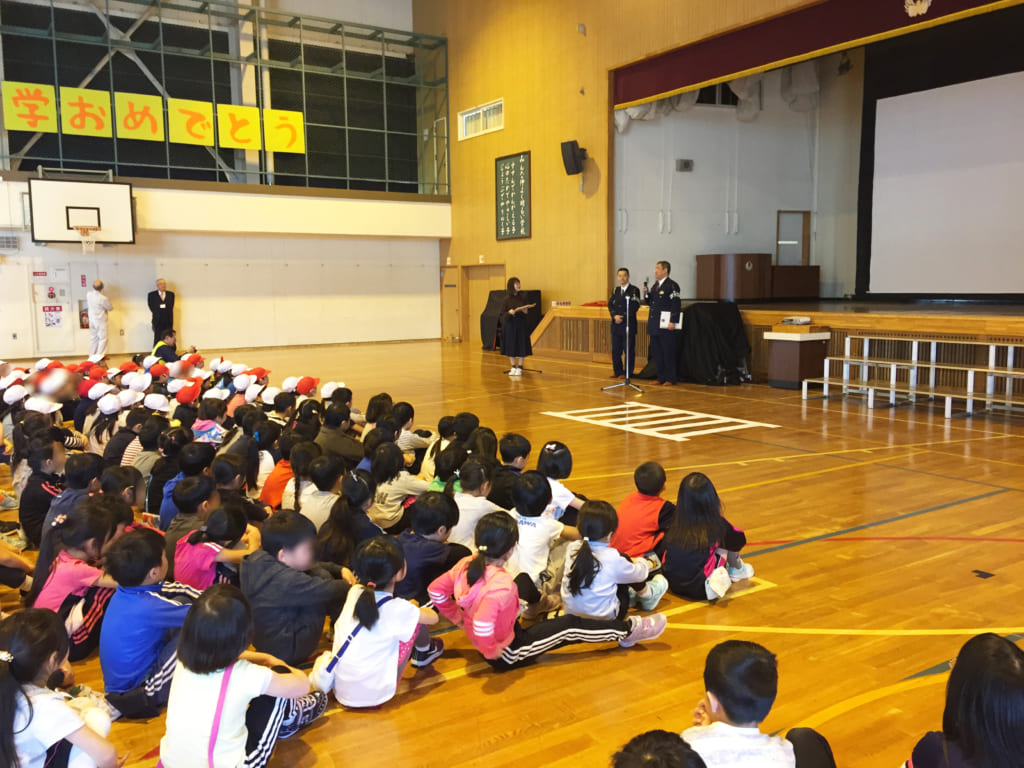 Three classes were held, with one each for first to second-grade students, third to fourth-grade students, and fifth to sixth-grade students. With students gathered in the gymnasium to greet them, Molly and Eme made quite the entrance.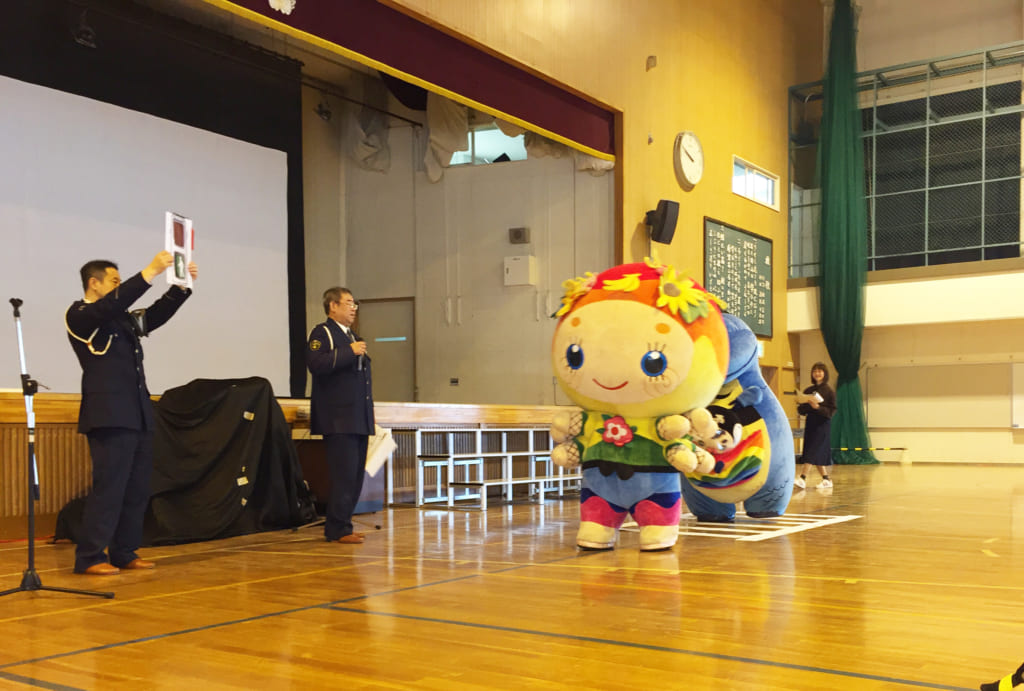 Covering the basics by demonstrating the proper way to cross streets and testing the children's knowledge with a traffic safety quiz, Molly and Eme provided a fun and engaging learning experience for the students.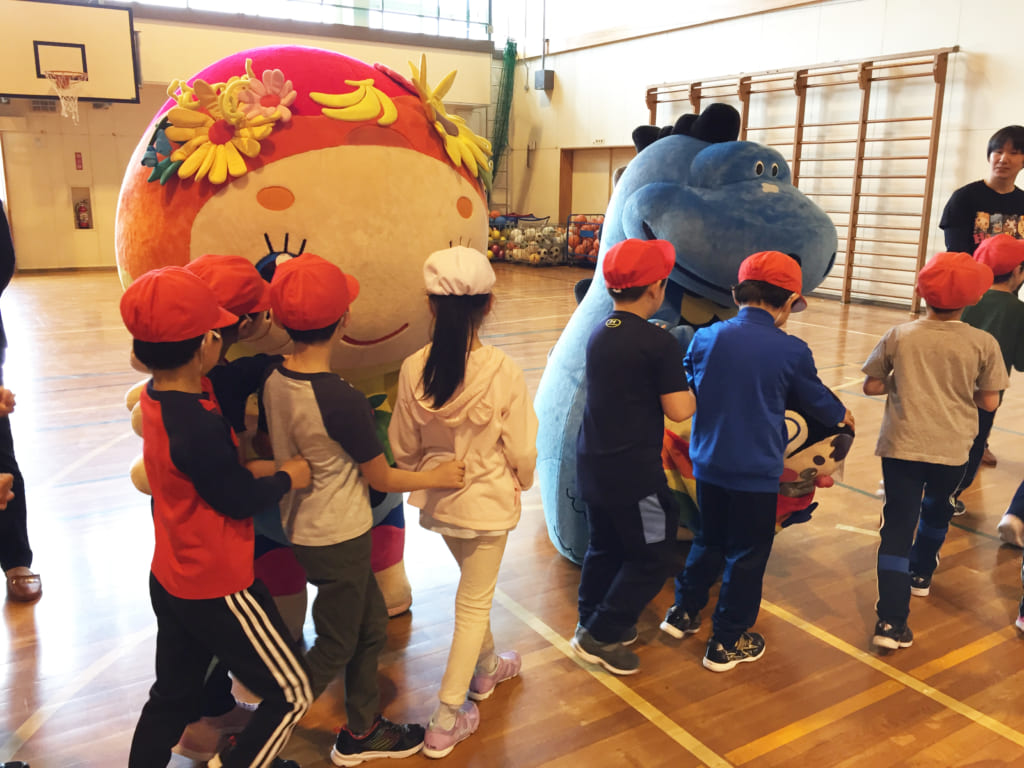 With students departing after the classes, Molly and Eme reflected on their interactions…
Should these classes contribute to a safer school commute for the children, Molly and Eme will certainly be happy to have played a part. And thanks to all those who participated, from Maruyama Elementary School, Nishi Police Station, and the Traffic Safety Promotion Committee!
We sincerely hope all the students will take what they've learned, follow the rules carefully, and enjoy a safe school commute.
Keep your eyes peeled for future Happy Ningels events—we've got lots planned!
Return Top