Blog post
Adorable New Ningels Merchandise Now Available
2015.09.29
Comments Off

on Adorable New Ningels Merchandise Now Available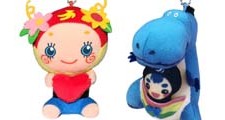 Happy Ningels Main Character Molly and Compatriot Eme Now Available in Plush Toy Form
With U Co., Ltd. begins sale of plush Molly and Eme keychains on amazon.co.jp. Based on the Happy Ningels game popular around the globe, the wait for new Ningels merchandise is over!
The Happy Ningels are baby ninjas, born from bananas on a faraway world with remarkable innate abilities. Renowned and beloved across the globe for their social game exploits and assorted public appearances in costumed form, two of the Ningels—main character Molly and her compatriot Eme—are now available in adorable palm-sized plush toy form. Possibilities for new and exciting merchandise abound, so make sure to stay on the lookout for further Happy Ningels goodies!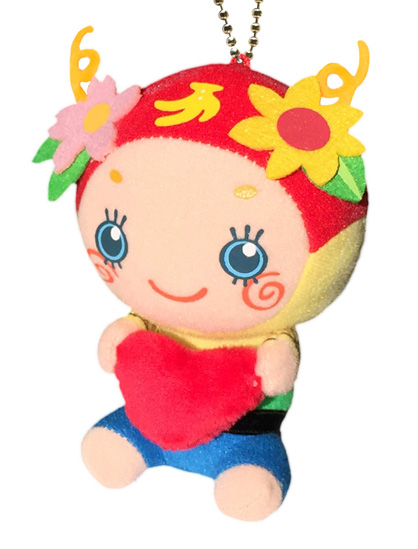 Happy Ningels Plush Toy "Molly"
・Dimensions: 10 cm x 7 cm x 5.5 cm (H x W x D)
・Price: \1350 (tax inclusive)
Click here to purchase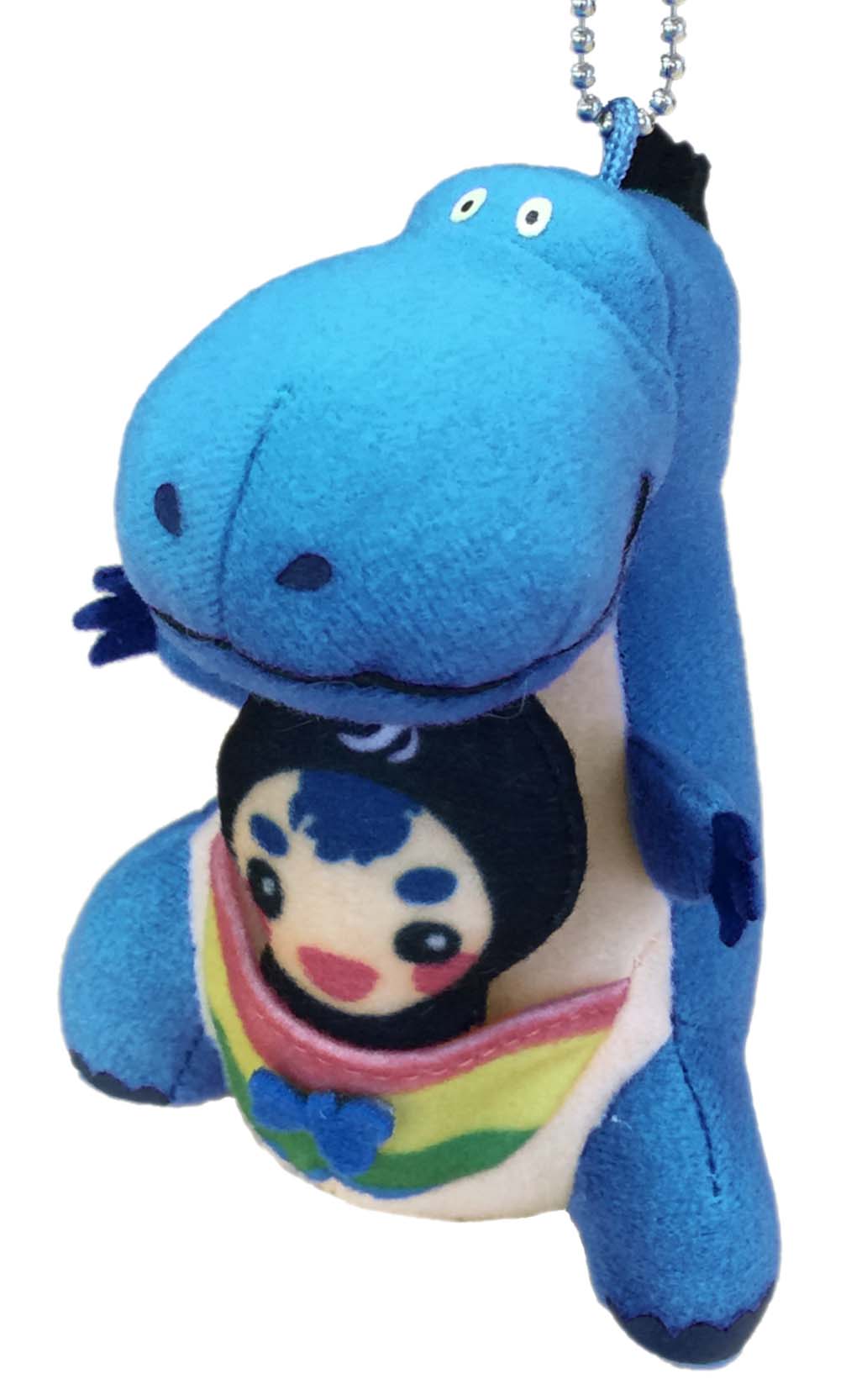 Happy Ningels Plush Toy "Eme"
・Dimensions: 10 cm x 7 cm x 5.5 cm (H x W x D)
・Price: \1350 (tax inclusive)
Click here to purchase
Return Top