Blog post
Happy Ningels' Molly Promotes Safety Awareness Campaign for Children in City of Sapporo Handbook
2016.12.07
Comments Off

on Happy Ningels' Molly Promotes Safety Awareness Campaign for Children in City of Sapporo Handbook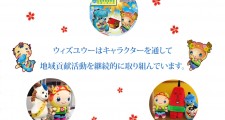 Starting this spring, popular [game] character Molly—active member of the Sapporo Community Safety Supporters—appears in the City of Sapporo's Safety Handbook to teach children about safety awareness through "Ika no Osushi."*
*"Ika no Osushi" is an acronym-based mnemonic created to teach children precautionary measures: Ika for "ikanai" (not going along with a stranger), no for "noranai" (not getting into a stranger's car), o for "oogoe o dasu" (calling out if confronted by a stranger), su for "sugu nigeru" (running away immediately), shi for "shiraseru" (letting adults know when something happens).
The Sapporo Community Safety Supporters project centers around the efforts of local businesses working to advance the vision of a safe and secure Sapporo. In order to spread awareness of the project's "Kodomo 110-ban no Mise" campaign, Happy Ningels' main characters Molly and Eme were happy to bring an adorable baby ninja touch to special posters and promotional activities for the campaign.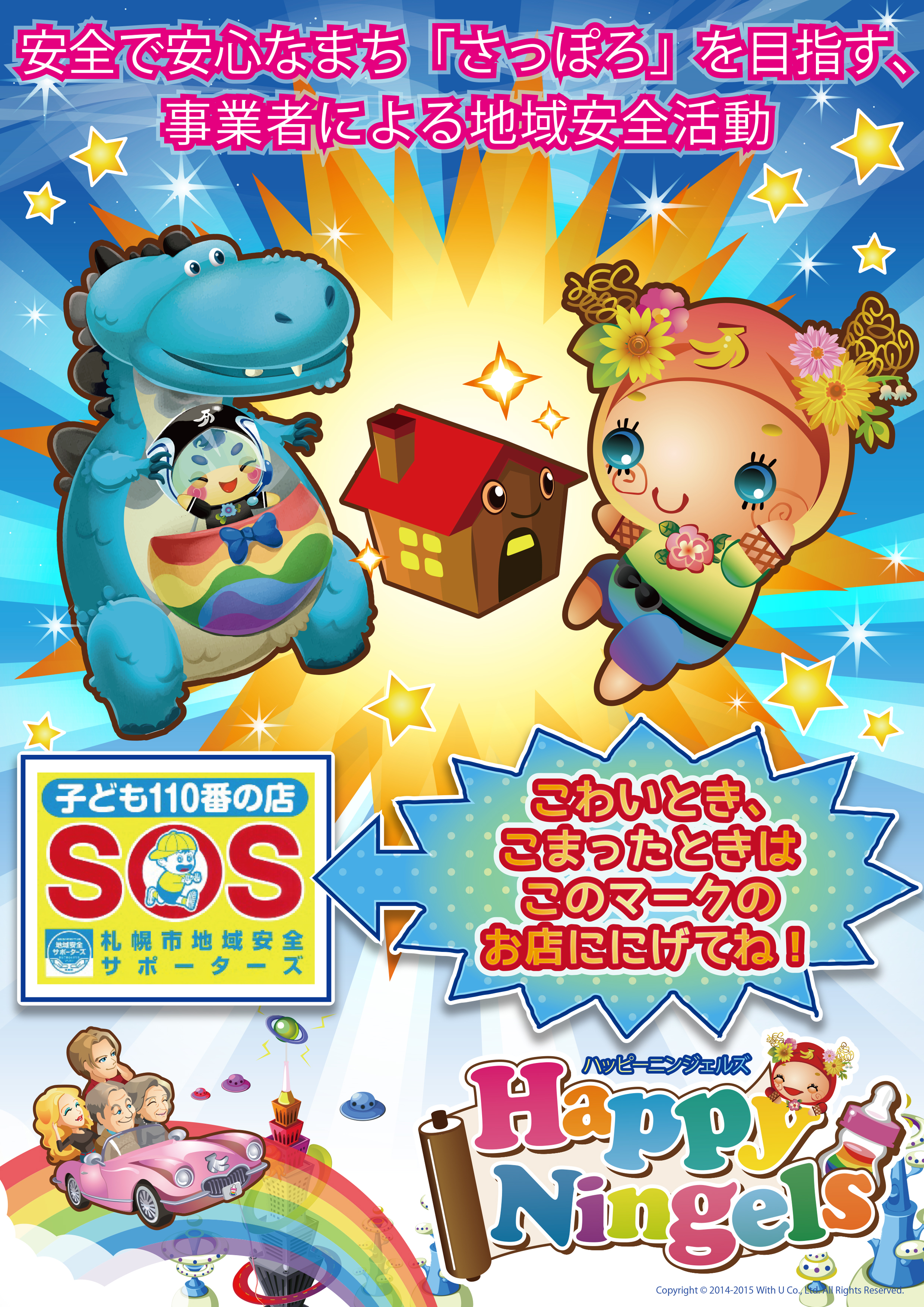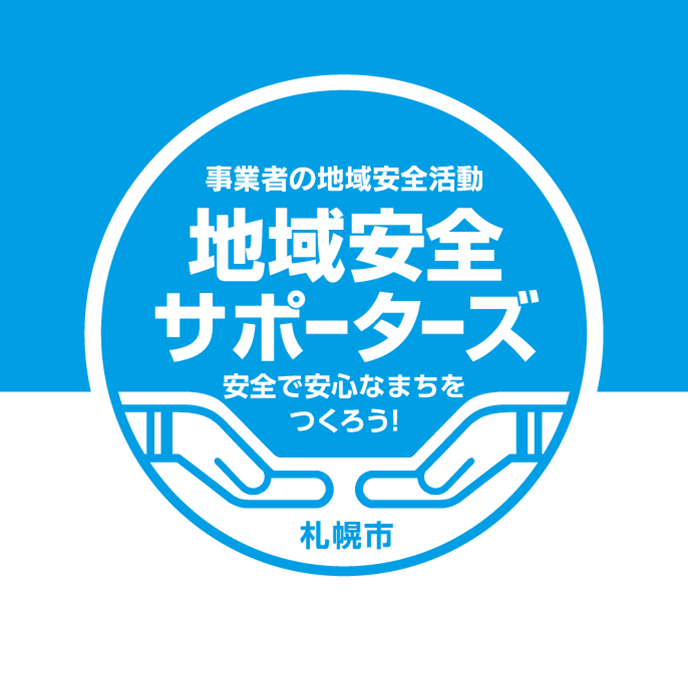 As part of the aforementioned project, stickers featuring the project logo are distributed to businesses registered with the Sapporo Community Safety Supporters. Through the visible placement of said stickers, these establishments indicate their participation in the project, and willingness to serve as a temporary refuge for children in need of help—for example, should a child seek safety after encountering a stranger, they would be protected from harm as the police were contacted via phone (using emergency number 110).
http://www.city.sapporo.jp/shimin/chiiki-bohan/supporters/
As part of these efforts to promote children's safety, Molly is makes an appearance in a new handbook distributed by the City of Sapporo to first-year students at elementary schools throughout the city. Rendered as an easily-understood mnemonic phrase, "Ika no Osushi" helps children avoid involvement in dangerous situations and keeps them safe!(Movie here→)。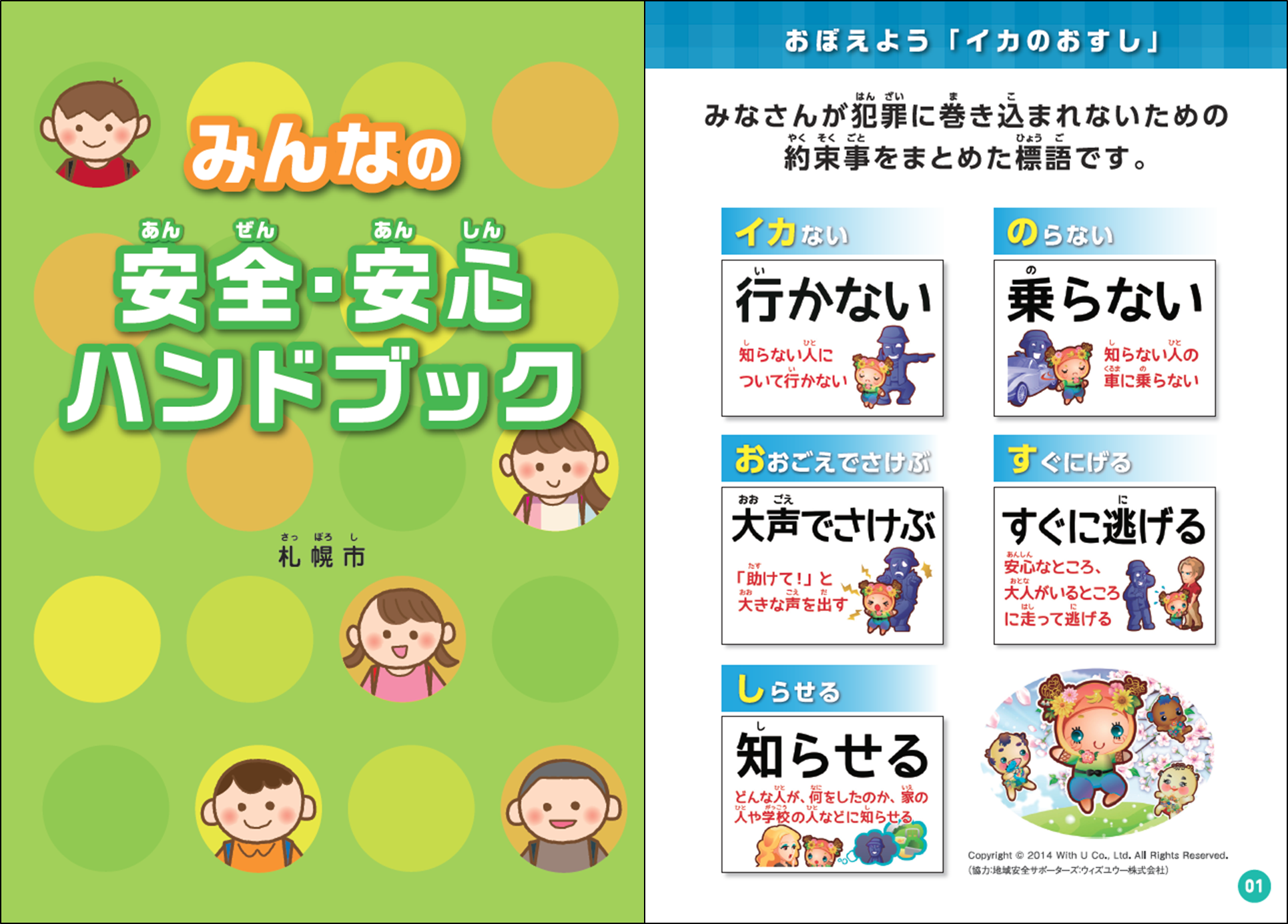 Producer of the game in which Molly stars, With U Co., Ltd. has been active in corporate philanthropy since it was founded, as a company focused on the import and sale of naturally-derived henna hair colorants. It remains active in supporting regional promotion and development, through such activities as participation in special stage performances for the annual Sapporo Snow Festival and sponsorship of the early summer Yosakoi Soran Festival.
Moving forward, With U Co., Ltd. aims to participate in the formulation and enactment of initiatives suited to its CSR vision, never losing sight of the bond it shares with its valued stakeholders, and to continue to provide consumer and eco-friendly services that enhance the quality of life for all customers, all while maintaining the highest ethical standards.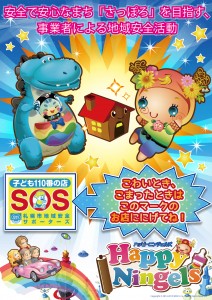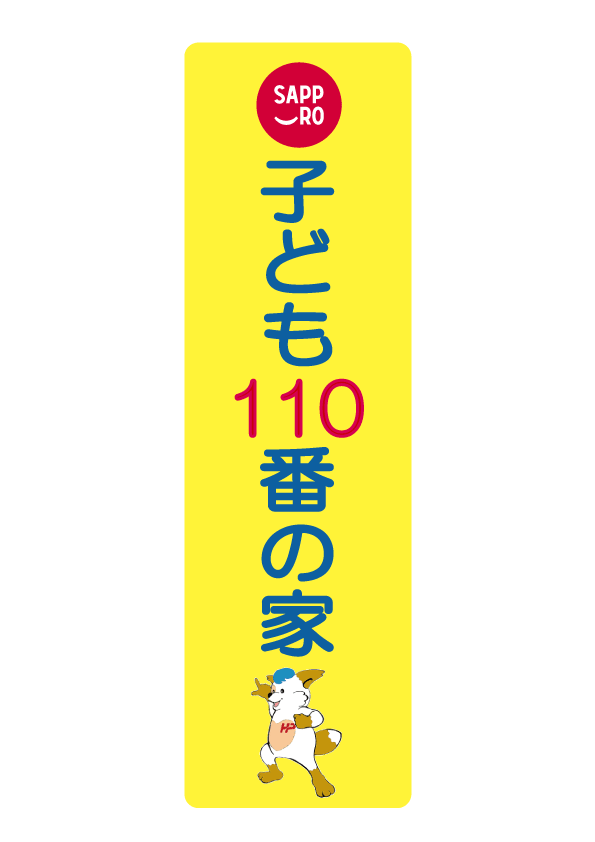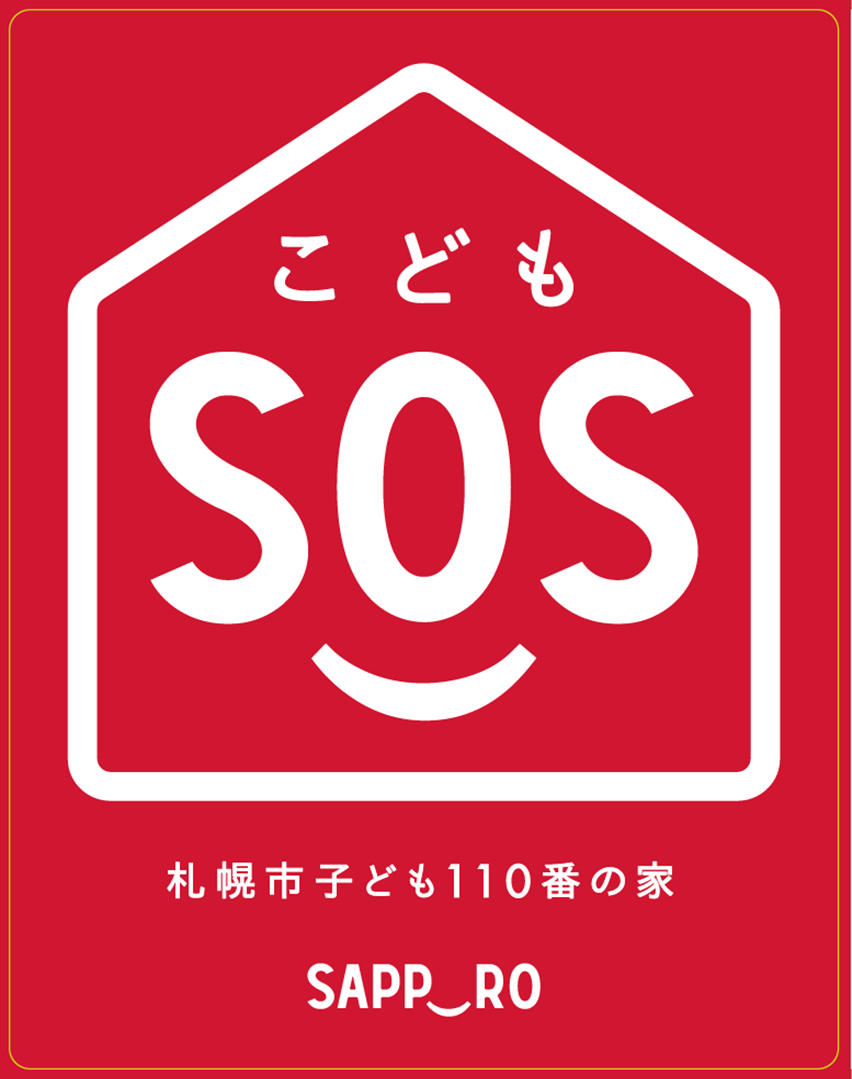 Return Top