Blog post
Happy Ningels in October Issue of Popteen
2018.09.11
Comments Off

on Happy Ningels in October Issue of Popteen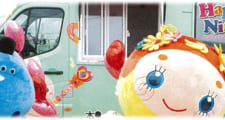 Happy Ningels in the #1 Fashion Magazine for Teen Girls
Happy Ningels is featured in an article in the upcoming October issue of Kadokawa Haruki Corporation's fashion magazine Popteen, which boasts a long list of former models now active in the entertainment industry.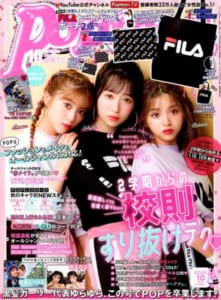 Available for purchase at book stores and convenience stores nationwide, anyone who's interested should make sure to pick up a copy. Here's a little taste of what's inside:
The article includes information on the "Popteen Atsumori Festival" event Happy Ningels participated in on August 9th in Osaka, including glimpses of all the fun that was had and the merchandise available for purchase.
Click the following for further details on the magazine:
http://www.galspop.jp/ (link to Japanese site)
Click the following for further details on the event:
https://www.happyningels.com/news/popteen_event_report/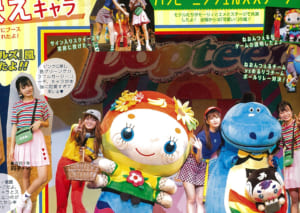 There are lots of pictures of the action both on the stage and at the Happy Ningels booth, and even comments from the models that interacted with Molly and friends during the event. Make sure to check it out!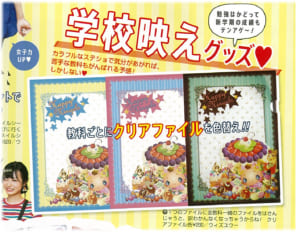 A special section highlights Happy Ningels merchandise perfect for those heading back to school, including a variety of stationary items.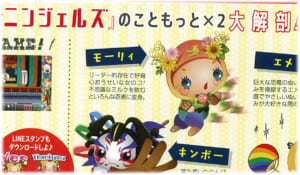 Of course, the article also includes introductions for the Happy Ningels characters.
Not surprisingly, Molly and friends were a big hit at the Popteen Atsumori Festival.
That's just a little peak at our article from the upcoming issue, so make sure to check out the October issue of Popteen!
Keep your eyes peeled for future Happy Ningels events—we've got lots planned!
Return Top