Blog post
Tokyo Game Show 2014 Report
2014.09.29
Comments Off

on Tokyo Game Show 2014 Report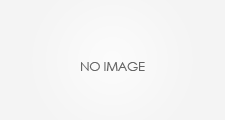 With U Gaming Division, "G with U," Debuts "Tasty Trek" as Follow-up to "Happy Ningels" During Second Consecutive Appearance at "Tokyo Game Show"
SAPPORO, Japan – With U Co., Ltd. once again participated as G with U in TOKYO GAME SHOW (TGS) 2014 — co-organized by the Computer Entertainment Supplier's Association (CESA) and Nikkei Business Publications, Inc. (Nikkei BP) — held September 18th through 21st at Makuhari Messe in Chiba, Japan. Our exhibit was located at booth #5-C6 in the Smartphone Game Area / Social Game Area (an area focused on social games playable on iPhone, Android, various tablets, and in browsers).
*Images from TGS 2013
Aiming to be the world's top-class business event, this year's show brought together the latest games from all platforms featuring 421 companies and organizations representing 32 regions and countries under the theme "Changing Games: The Transformation of Fun". Titles geared towards smartphones nearly doubled compared to last year with new titles for the latest platforms also appearing in large numbers.
---
Hokkaido-based Content Companies Share Joint "Hokkaido Exhibit"
Five member companies from the Hokkaido Mobile Content and Business Council, an organization aiming to expand business opportunities for Hokkaido companies active in the booming mobile content-related markets and highlight the content development prowess of Hokkaido developers, jointly participated in a "Hokkaido Exhibit" at TGS showcasing and testing their latest content.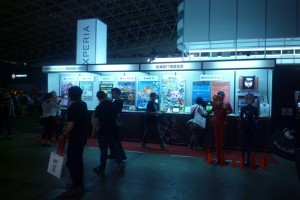 G with U Announces Japanese Language Version of Happy Ningels & Two New Games
G with U, the social gaming division of With U, has been globally distributing Facebook application Happy Ningels, whose story centers around cherubic baby ninjas (thus "Ningels") whose stage-by-stage adventures bring joy to all involved.
Japanese Language Implementation to Begin with Ninja Training Stage
Happy Ningels is a puzzle-filled adventure, comprised of two primary components. The Action Stages require careful thought and keen judgment, as players solve mysteries and navigate various obstacles while progressing through seven stages of seven levels each. Decoration Mode provides players with an opportunity to express themselves by customizing their home using items and coins collected on their adventures, with social aspects such as the invitation of friends also playing a key role.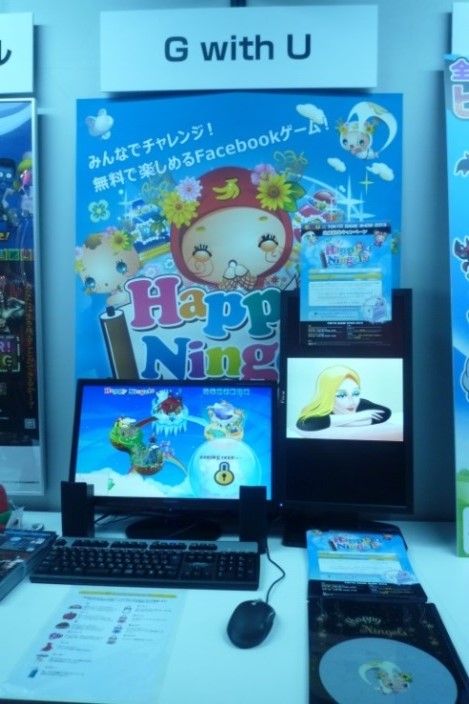 Even now, one year after its release, the popularity of Happy Ningels remains high while the number of registered users continues to grow. Japanese language support for the game will be implemented in phases beginning with localization of the "Ninja Training Stage".
---
Ahead of Official Release, G with U Debuts Beta Version of Tasty Trek
Tasty Trek is a fruit-themed, browser-based application for Facebook that offers a fresh and exhilarating take on the match-3 puzzle game genre by fusing slot and puzzle elements.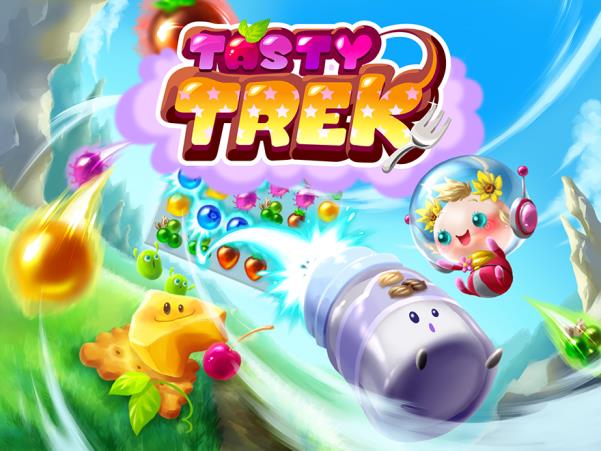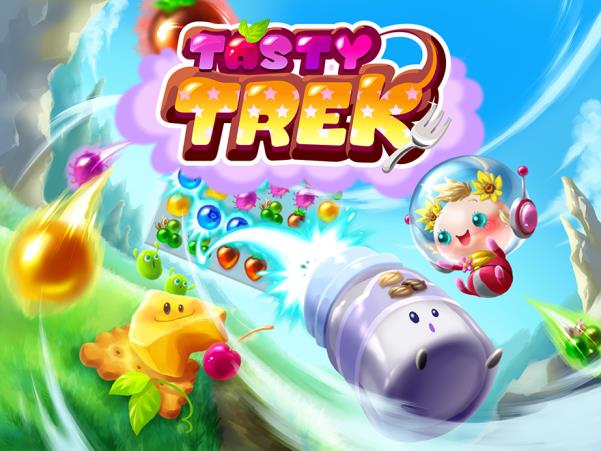 The cast of characters from Happy Ningels help bring to life the exhilarating sensation of strategically clearing a group of pieces with a single stroke as well as the feeling of excitement at the chance to turn an unfortunate situation into an advantageous one through the fusion of slot and puzzle elements. Join Molly and friends on an adventure to help the adorable residents of this unique world while solving puzzles!
---
G with U on Web : http://www.gwithu.com/
Tasty Trek on Facebook: https://www.facebook.com/TastyTrek
Happy Ningels on Facebook: https://www.facebook.com/happyningels2013
Contact
Yasunao Yoshikawa,With U Co., Ltd
Tel:+81-11-261-9901
Mail:press@wizyou.co.jp
Fax:+81-11-261-9902
Return Top