Blog post
Happy Ningels Participate in Mascot Summit in Hanyu
2018.12.10
Comments Off

on Happy Ningels Participate in Mascot Summit in Hanyu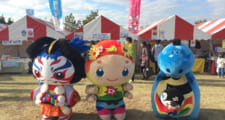 Over 300 Mascots Gather for Summit in Saitama
This past month, Happy Ningels headed to the city of Hanyu in Saitama prefecture to take part in the 9th World Mascot Summit, held the weekend of November 24th and 25th.
One of the largest domestic events of its kind, the Summit brought together all kinds of mascots from throughout Japan, committed to promoting the charms of their various hometowns and affiliated groups. Check out the following for a peak at the action!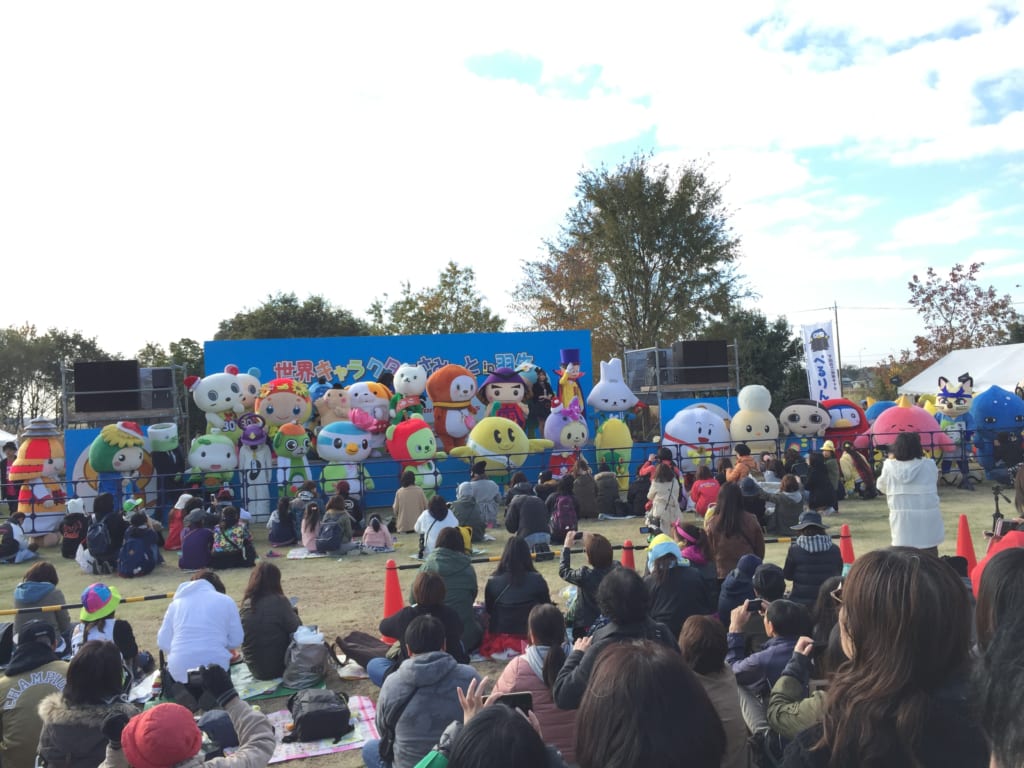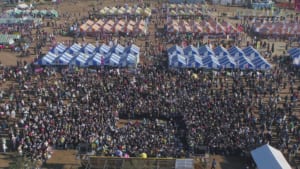 Serving as the venue for the Summit, Hanyu Suigo Park was packed not only with mascots, but with those there to take in the event and its participants. The weekend total topped 270,000 people! 325 unique and colorful mascots came together in a flurry of promotional activity, including among them nationally-renown mascots such as Funassyi, Kumamon, Hikonyan, and Sento-kun. Summit visitors couldn't help but to leave with smiles on their faces after meeting their favorite mascots.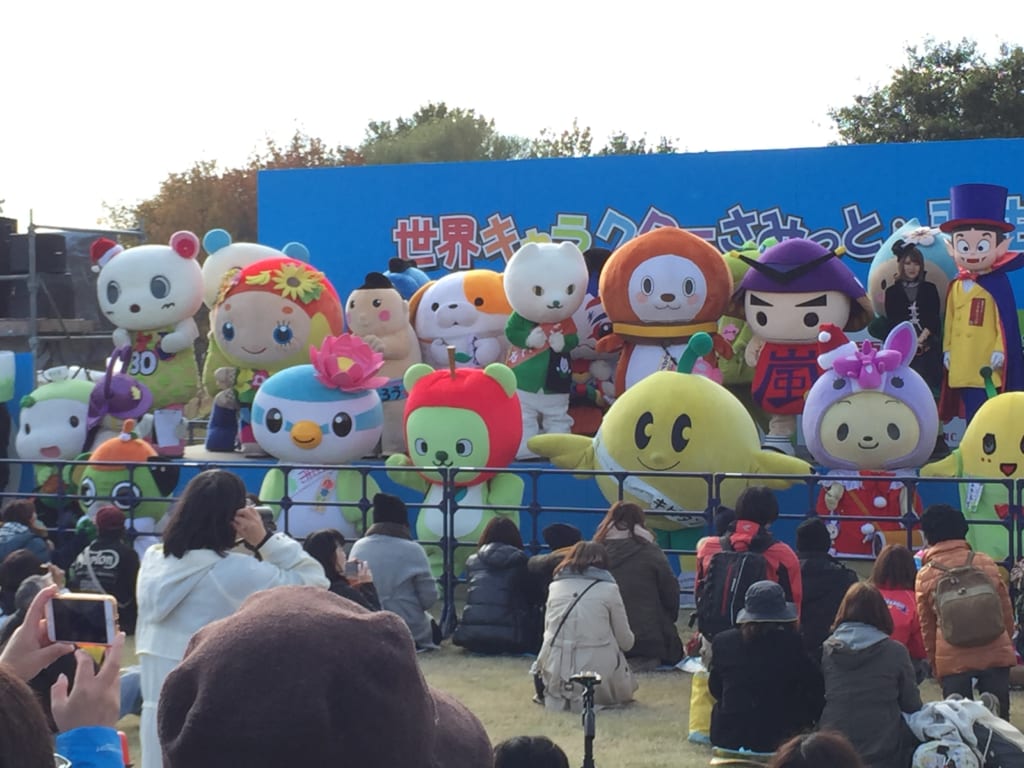 The mascots line up across the stage
Aside from Molly and friends, there were several other participants from Hokkaido, including Jin-kun of JINGISUKAN fame (Jingisukan no Jinkun) and other well-known regional mascots. Mascots and event participants alike enjoyed the opportunity to mingle.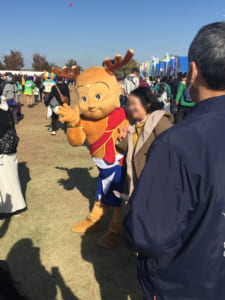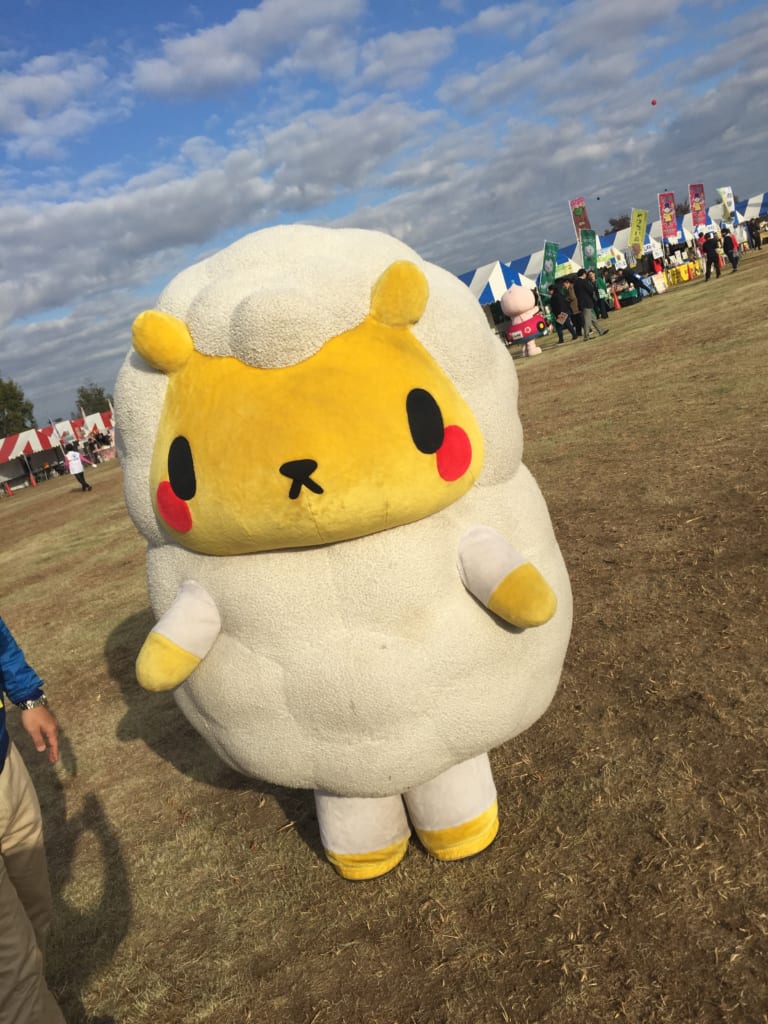 It goes without saying that the Ningels weren't about to be upstaged by anyone…
Molly lent a hand at the Happy Ningels booth, where a variety of merchandise was available for purchase.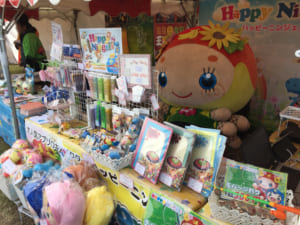 Molly made sure to have a good time throughout the event, taking photos alongside her furriest fans, checking out other booths and their various wares, and even collaborating (?) with Youtuber mascot Chiitan.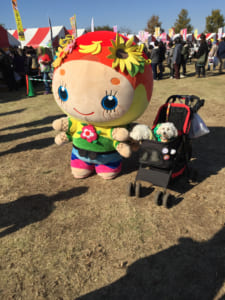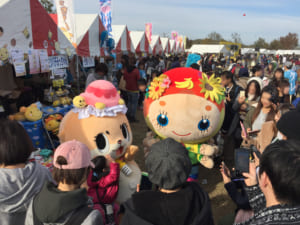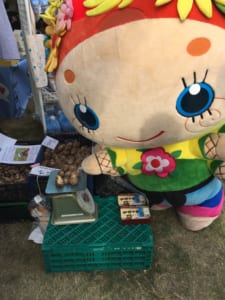 After a full weekend of fun, it was time to head home… but only after everyone had a great time.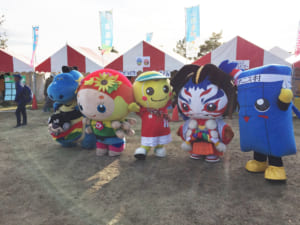 Keep your eyes peeled for future Happy Ningels events—we've got lots planned!
Return Top