Blog post
Summer Festivities at the Official Happy Ningels Store
2018.06.12
Comments Off

on Summer Festivities at the Official Happy Ningels Store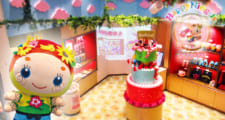 Visit the Happy Ningels Store for Cotton Candy and More!‼
From June 13th through 17th, during the annual Hokkaido Shrine Festival, visitors to the Happy Ningels store in Norbesa will have the chance to receive free cotton candy and a colorful file folder (certain restrictions apply).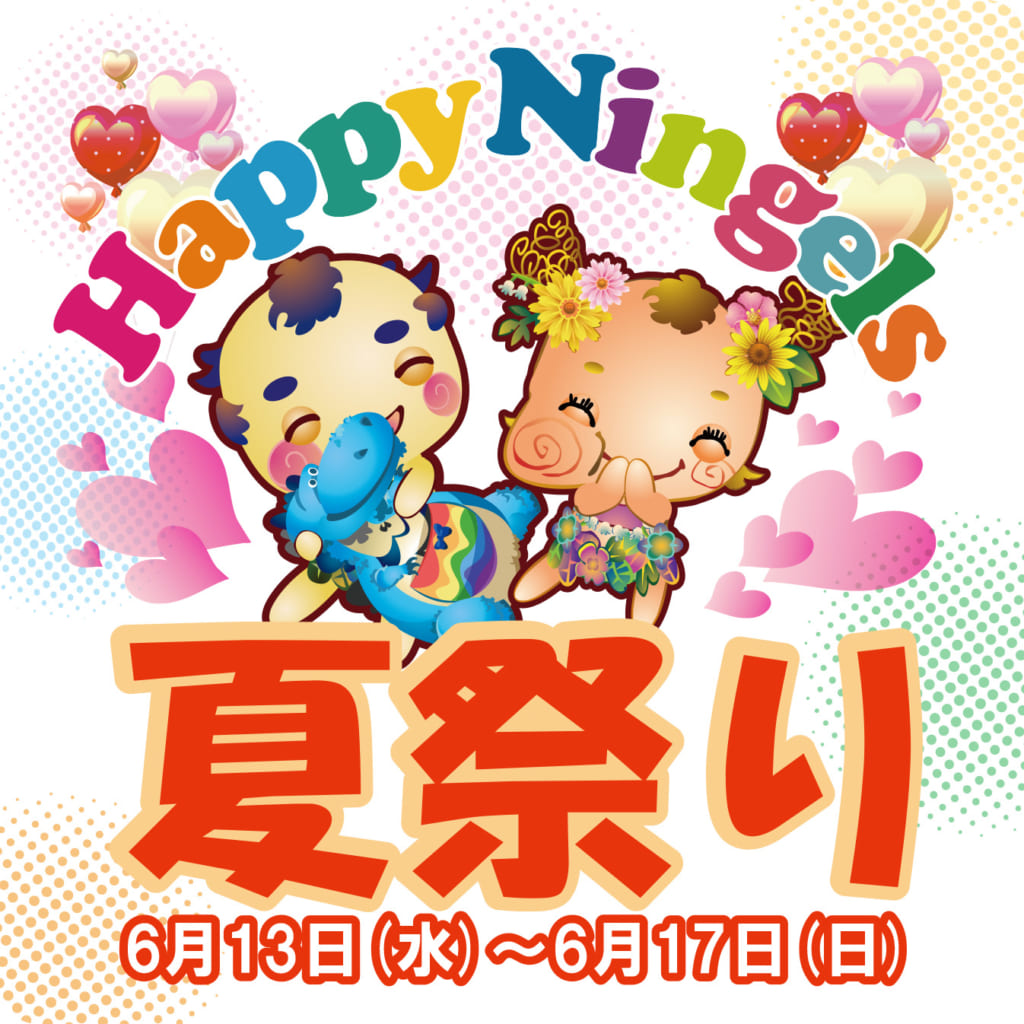 What's more, Molly will be making appearances at the Happy Ningels store throughout the final day of the event, to cheer on those playing the games and take commemorative photos with visitors.
Event Details
Date: Wednesday, June 13th through Sunday, June 17th, 2018
Location: Happy Ningels store on the first floor of the Norbesa building
Free Cotton Candy and File Folders*
Requirements for eligibility (any of the following):
1) Those who follow our official Facebook page or twitter account
2) Those who make a post on their SNS account with a picture of the store and #HappyNingels
3) Families visiting the store with children age 12 or younger (elementary school age)
4) Those who play either of the Happy Ningels or Tasty Trek games
5) Those visiting the store wearing a yukata (summer festival outfit)
6) Those who make a purchase at the store
*(free gifts of cotton candy and file folders will continue throughout the event, supplies permitting)
---
Visits by Molly on Sunday (June 17th)
Molly will visit the Happy Ningels store on the final day of the event, making appearances at 11 AM,12 PM, 2 PM, and 3 PM.
---
We look forward to welcoming you to the official Happy Ningels store during the fun and excitement of the Hokkaido Shrine Festival!
The official Happy Ningels store is located at Minami 3-jo Nishi 5-chome 1-1, Chuo-ku, Sapporo-shi, and is open 11 AM to 9 PM daily.
Return Top