Blog post
Happy Ningels at the Tokyo Girls Collection
2019.03.11
Comments Off

on Happy Ningels at the Tokyo Girls Collection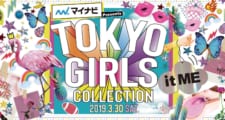 Happy Ningels Participate in Major Event Promoting "Girls Culture"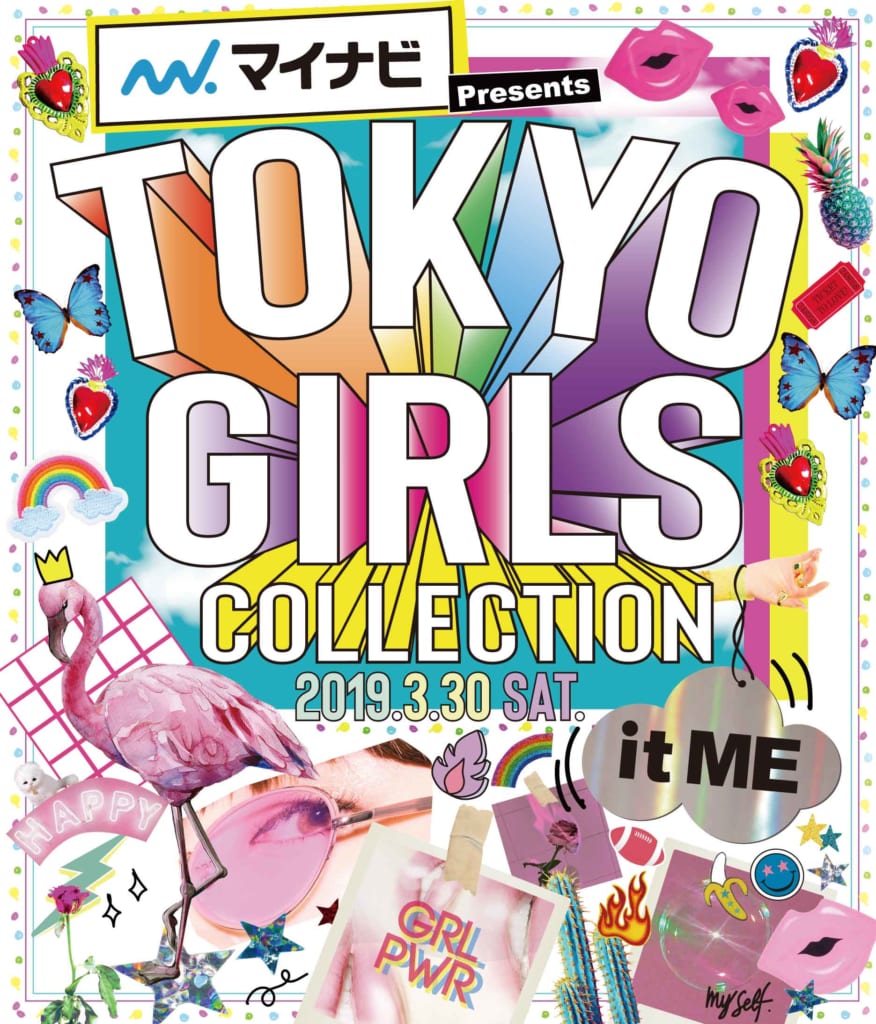 Happy Ningels will have a booth at the fashion spectacle that is "Mynavi presents the 28th TOKYO GIRLS COLLECTION 2019 SPRING/SUMMER" (hereafter "TGC"), with this edition hosted at Yokohama Arena on Saturday March 30th expected to be one of the largest such events in history.
Hosted since 2005 and geared toward the global promotion of Japanese "girls" culture, TGC has grown into a fashion event celebrating all facets of "girls" culture, consistently featuring the latest and greatest trends.
With the 28th hosting of this event—the last of the Heisei era—sporting the theme of "it ME," who knows what kind of spectacle awaits?
Come and check out TGC—it's sure to be a super-exciting event!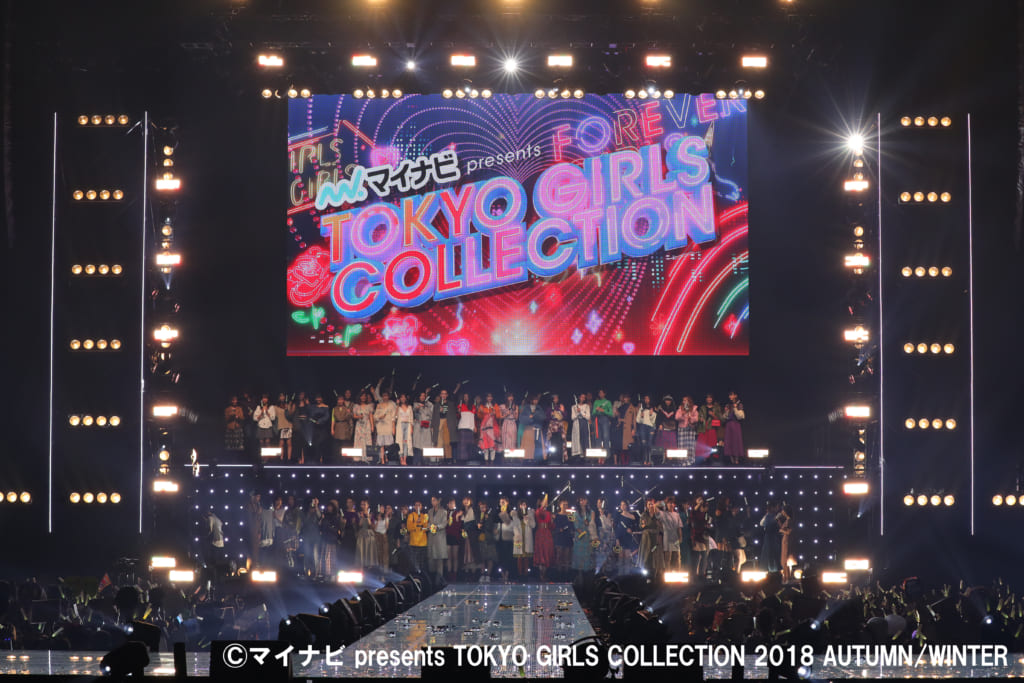 Event Details
Date:                                        Saturday, March 30th, 2019
Hours:                                       1 PM (venue opens); 3 PM (show starts); 9:30 PM (estimated conclusion)*
          *(conclusion time subject to change, depending on event progression)
Venue:                                     Yokohama Arena
Organized by:                         Tokyo Girls Collection Executive Committee
Supported by:                         Japanese Tourism Agency, Tokyo Metropolitan Government, FOUNAP(Friends of the United Nations: Asia-Pacific)
Special Cooperation from:     The beyond2020 Program
Official Media:                        girlswalker
Producer:                                 DRUMCAN
Planning & Production:   W TOKYO Inc.
For further information, check out the TGC19SS official site: http://tgc.st/
---
Yokohama Arena
3-10 Shin-Yokohama, Kōhaku-ku
Yokohama, Kanagawa Prefecture
Return Top