Blog post
Joint Traffic Safety Promotion Events Held
2018.08.07
Comments Off

on Joint Traffic Safety Promotion Events Held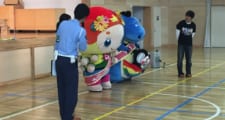 Molly Joins Local Police in Hosting Traffic Safety Classes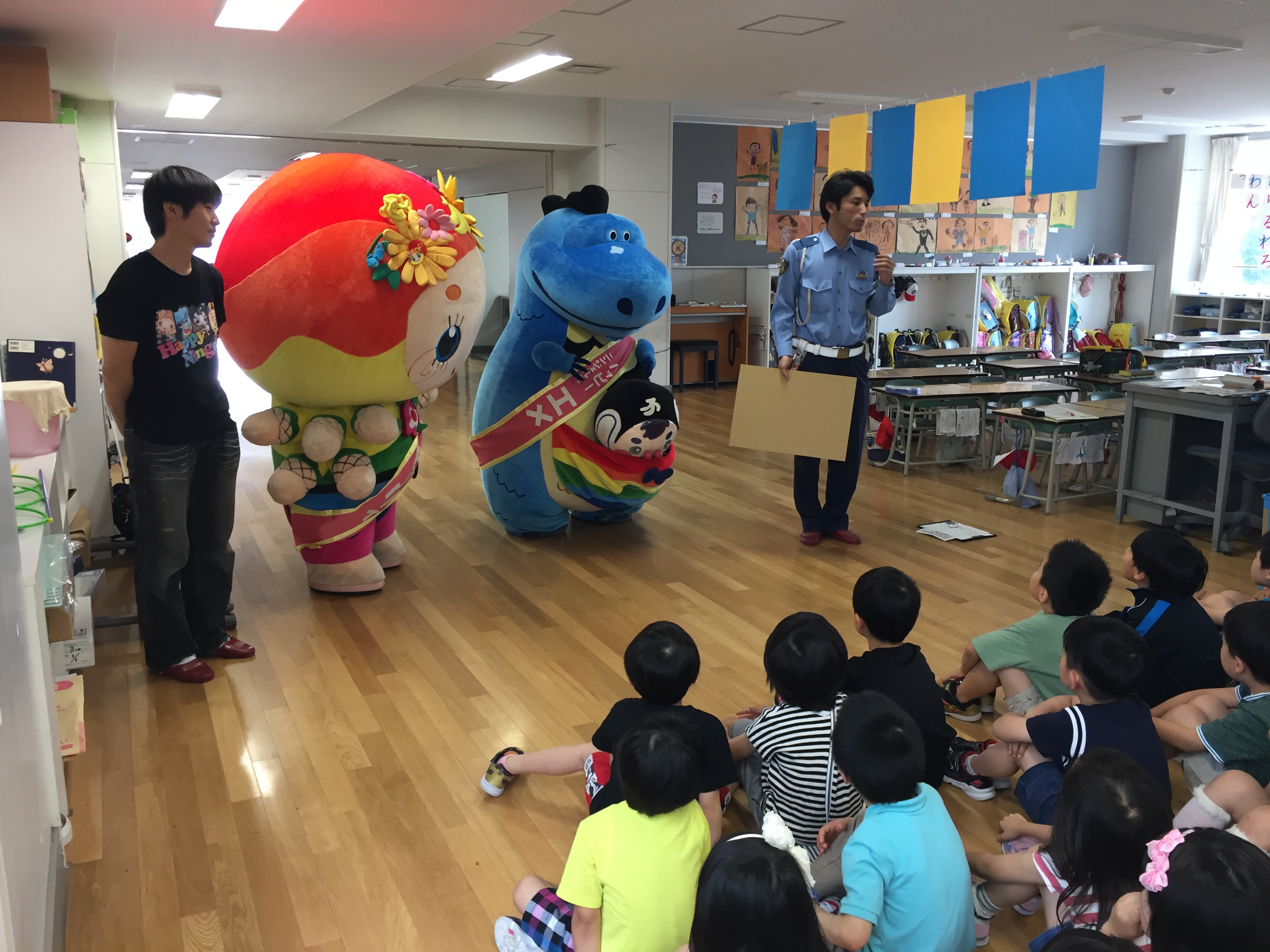 On July 12th, 13th, and 17th, the Happy Ningels were happy to join up with officers from the Sapporo District Chuo Police Station to hold special classes on traffic safety at elementary schools here in Sapporo.
Molly and Eme visited the Sapporo City Soen, Nijo, and Shiseikan elementary schools, where first-year students gathered to welcome their special visitors. Officers from the Sapporo District Chuo Police Station then instructed students on the importance of taking basic steps to avoid traffic accidents, such as by wearing light-colored clothing and utilizing reflective materials when traveling at night.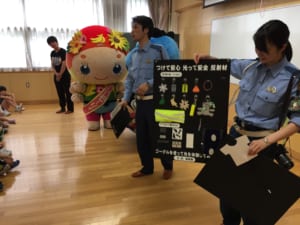 The officers kindly explained regarding the use of reflective materials and their effectiveness, after which Molly presented the students with special Happy Ningels-themed reflective key fobs.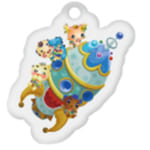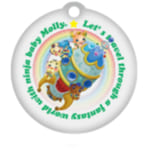 We sincerely hope this contributes to a decrease in traffic accidents!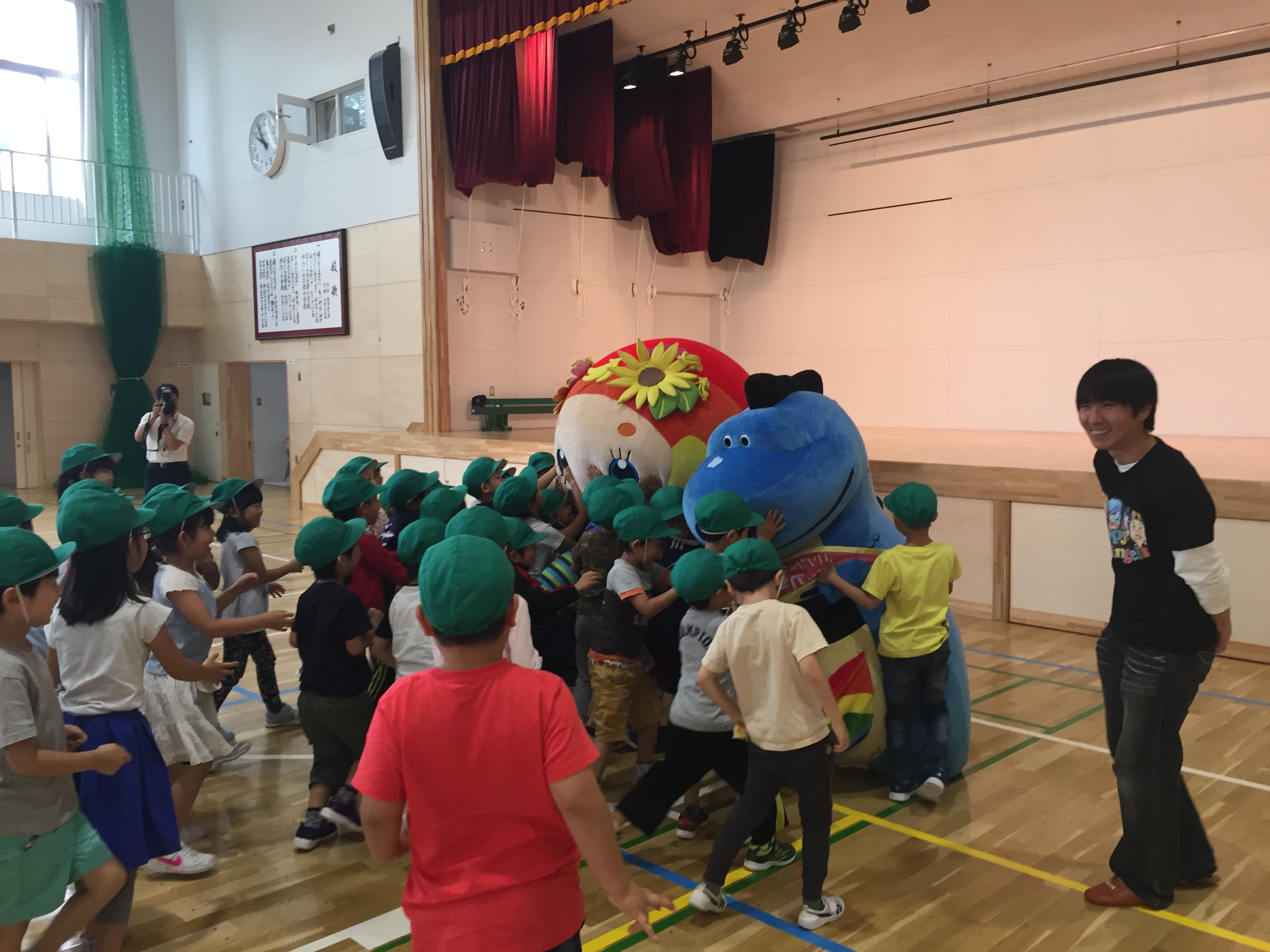 Following the traffic safety instruction course, Molly and friends mingled with the first-year students. After gathering together for a bit of fun exchange, the events came to a close.
Thanks for reading about our joint event with the Sapporo Chuo Station, and make sure to remain aware about traffic safety!
Keep your eyes peeled for future Happy Ningels events—we've got lots planned!
Gamecontents



Return Top