Blog post
Molly and Eme Join Other Mascots for Festivities at Yuni Garden
2016.06.15
Comments Off

on Molly and Eme Join Other Mascots for Festivities at Yuni Garden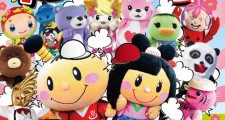 Ningels join weekend of birthday and sports fun June 18th and 19th
Molly and Eme from the popular game Happy Ningels, produced right here in Sapporo, are set to gather with other regional and promotional mascots for a special birthday celebration (June 18th) and sports festival (June 19th) at Yuni Garden.
Mascots from Hokkaido and beyond come together for this weekend of fun and games, which provides an excellent opportunity to enjoy the onset of summer in Hokkaido. A wide variety of mascots participated in the event last year, and this time the Happy Ningels are joining in on the fun, with a celebratory stage show on Saturday (the 18th) followed by a host of games on Sunday (the 19th).
In this pastoral setting enriched by the beauty and aroma of seasonal flowers and herbs, visitors are sure to enjoy a delightful weekend with Molly and Eme at Yuni Garden.
Event Details
Birthday Party for Akkuma, Koakkuma, and Ungappa
9 AM to 4 PM, Saturday, June 18th
Celebratory stage show (details TBD)
2016 Spring Sports Festival for Mascots
9 AM to 4 PM, Sunday, June 19th
Ball toss, soccer, obstacle course, relay race, etc. (additional events TBD)
Location: Yuni Garden
Yuni-machi Fushimi 134-2, Yubari-gun, Hokkaido
For more information, check out the official "Yuni Garden" website (in Japanese):
http://www.yuni-garden.co.jp/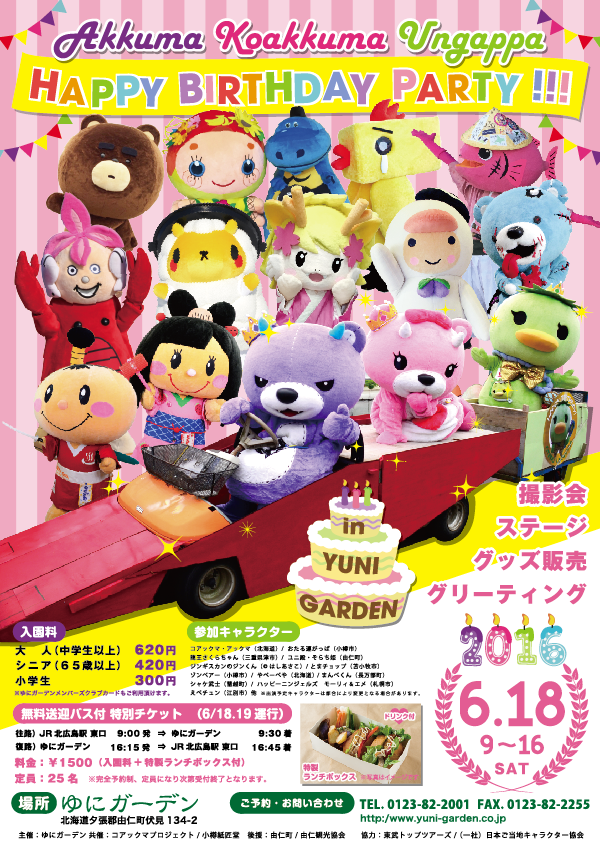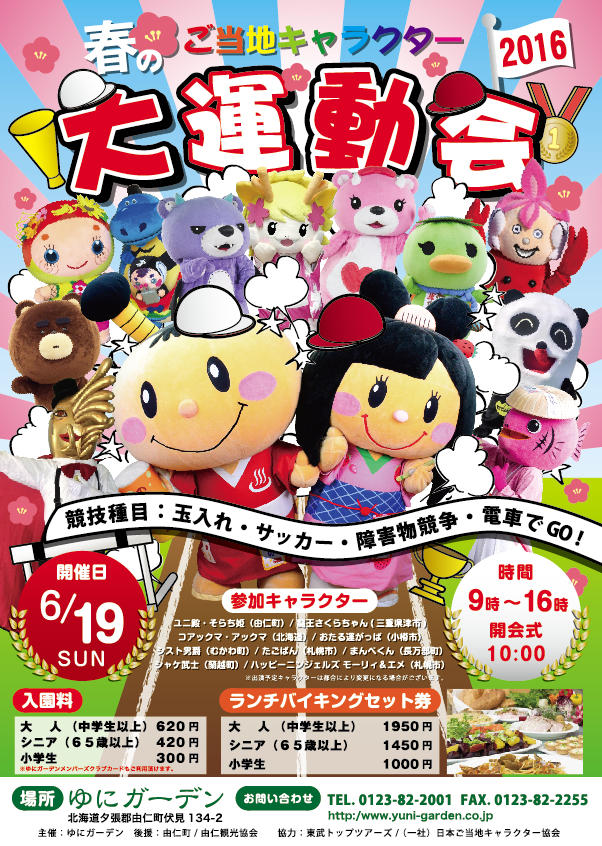 Return Top